Following the online sessions on COM's program introduction held on 26 May, two other online live sessions, internship opportunity and S.M.I.L.E, were conducted to give details about the various opportunities that the department offers to help students develop their career and to enrich their university life on Thursday, 28 May.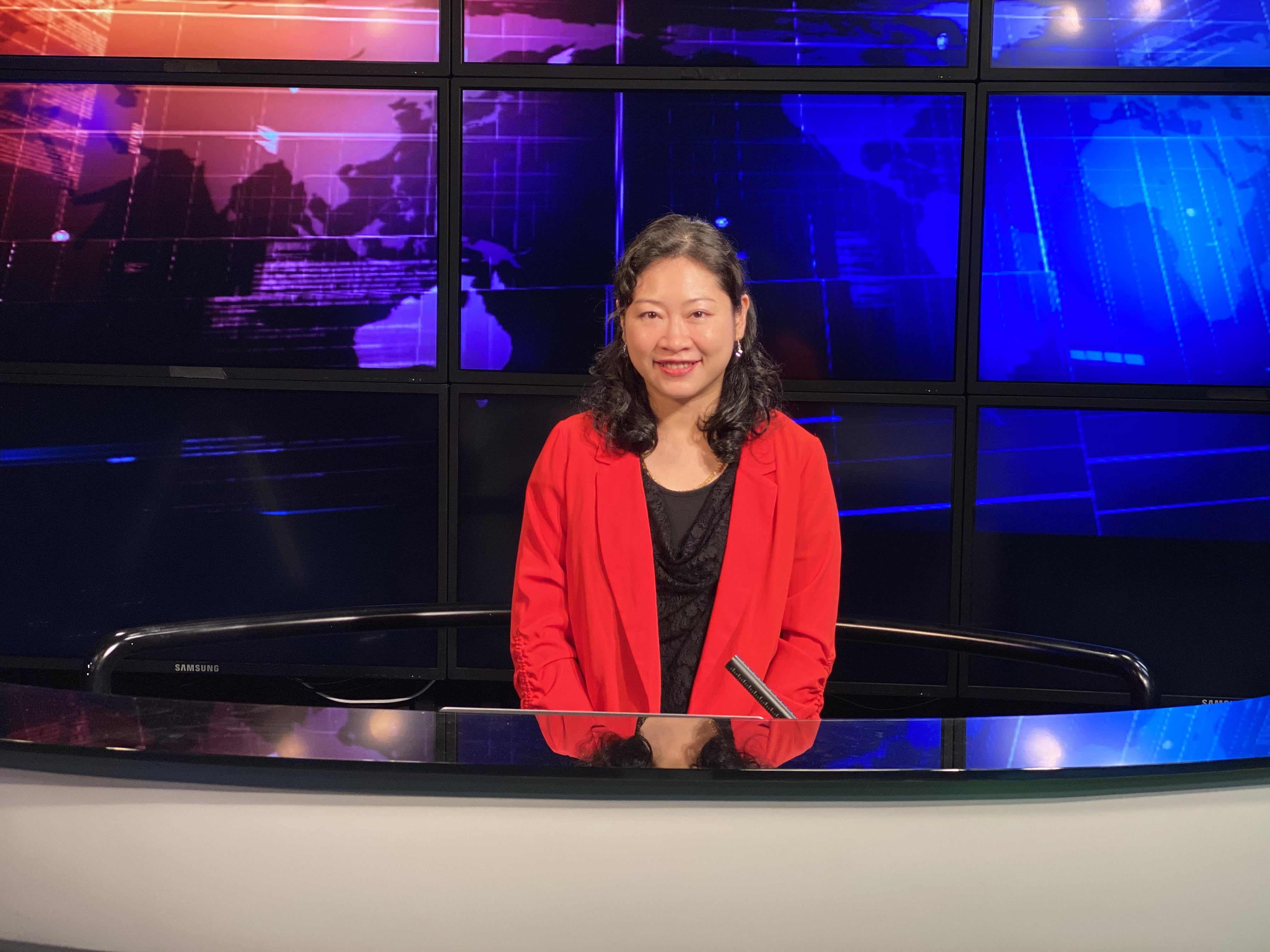 Ms. Sonia Yeung, COM's internship program coordinator, shared information on the different avenues available for students to explore internship opportunities, and also gave tips on the sought-after qualities that employers are looking for the university students.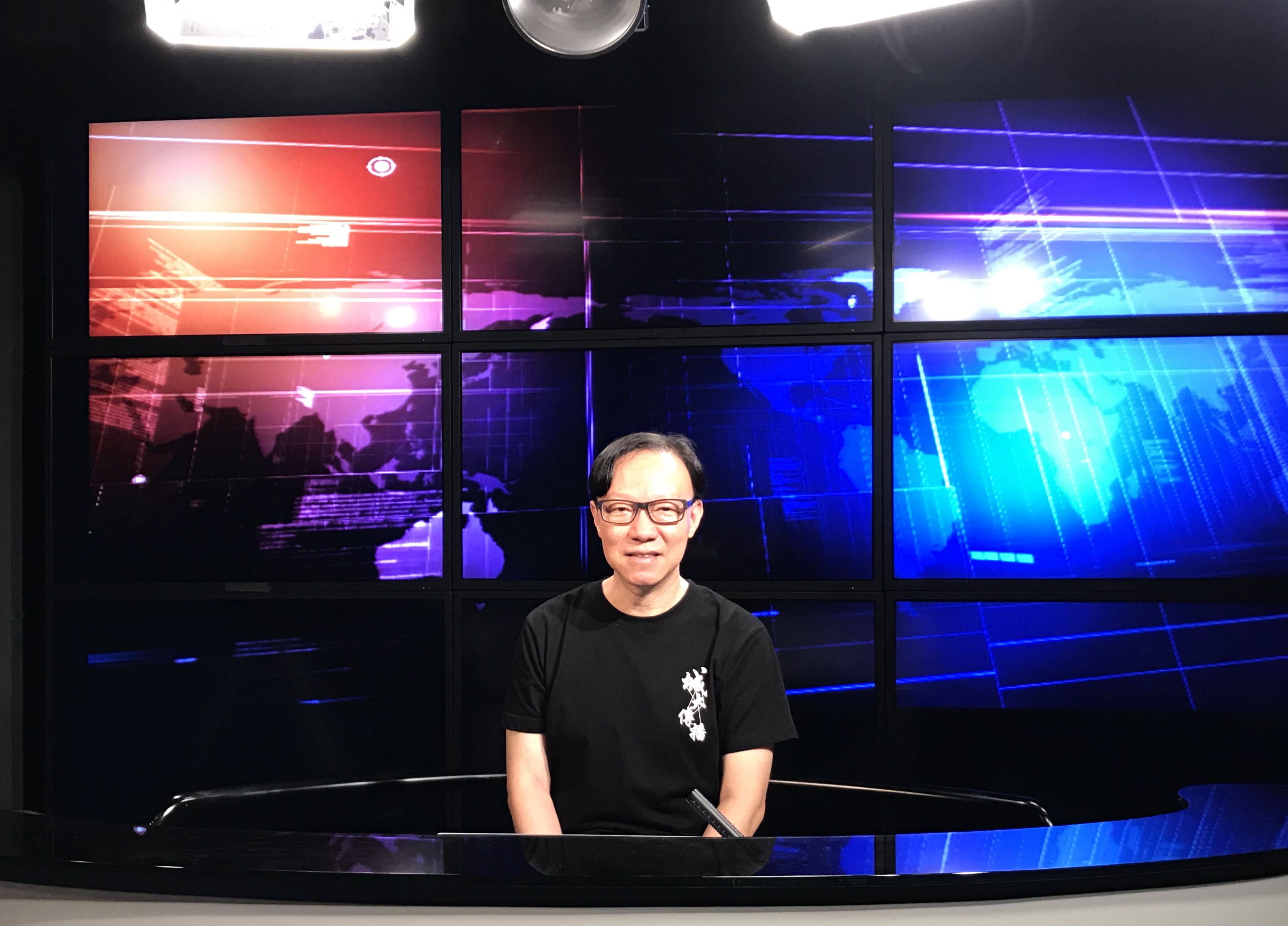 Mr. Sunny Chan, COM's S.M.I.L.E program coordinator, shared information of a bundle program named S.M.I.L.E which includes scholarship, mentor, internship, learning advisor and exchange program. These programs are important for prospective students to know the resources they can get from our department in order to adapt the university life smoothly.    
During the sessions, prospective students raised questions about local and overseas internships, any financial subsidies available, and also which industries our graduates have joined. Moreover, prospective students are also interested in knowing when to join exchange program; how to apply scholarship program and the procedure of mentoring scheme.  
The details of S.M.I.L.E program and Internship program can be found from the following website. http://www.cityu.edu.hk/com/Page.aspx?p=SMILEProgrammes