The Department of Media and Communication plans to host five live online sessions during the JUPAS Consultation Week (May 25 – May 29) and the first two sessions were successfully held on the afternoon of May 26.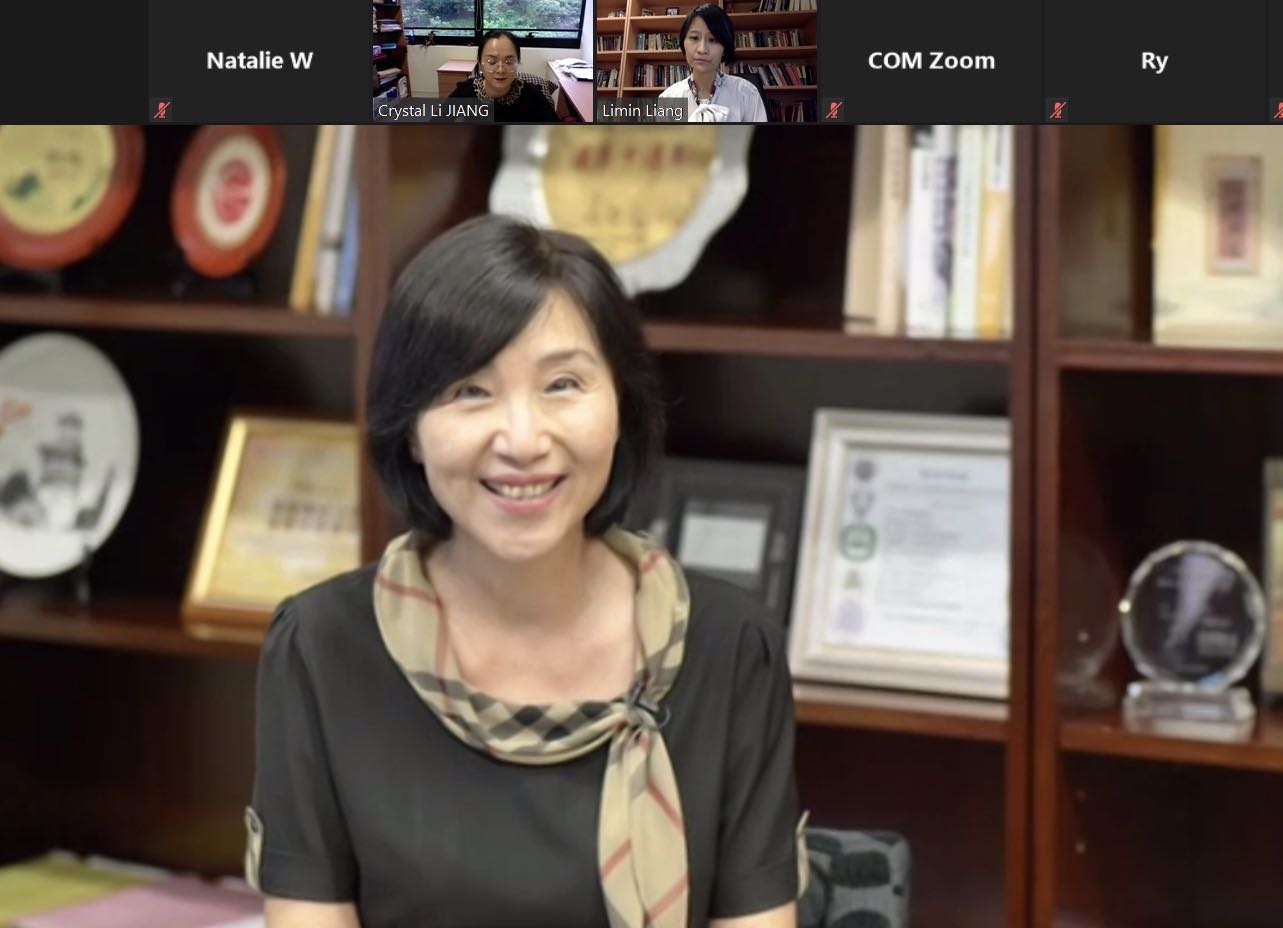 Professor Liu Yu-li, Head of the Department, opened Tuesday's live sessions by welcoming students and their parents who are interested in applying to the Department's two undergraduate programmes, Bachelor of Arts in Media and Communication (BAMDCM) and Bachelor of Arts in Digital Television and Broadcasting (BATVB). COM now ranks No. 38 in the subject of media and communication by QS World University Ranking.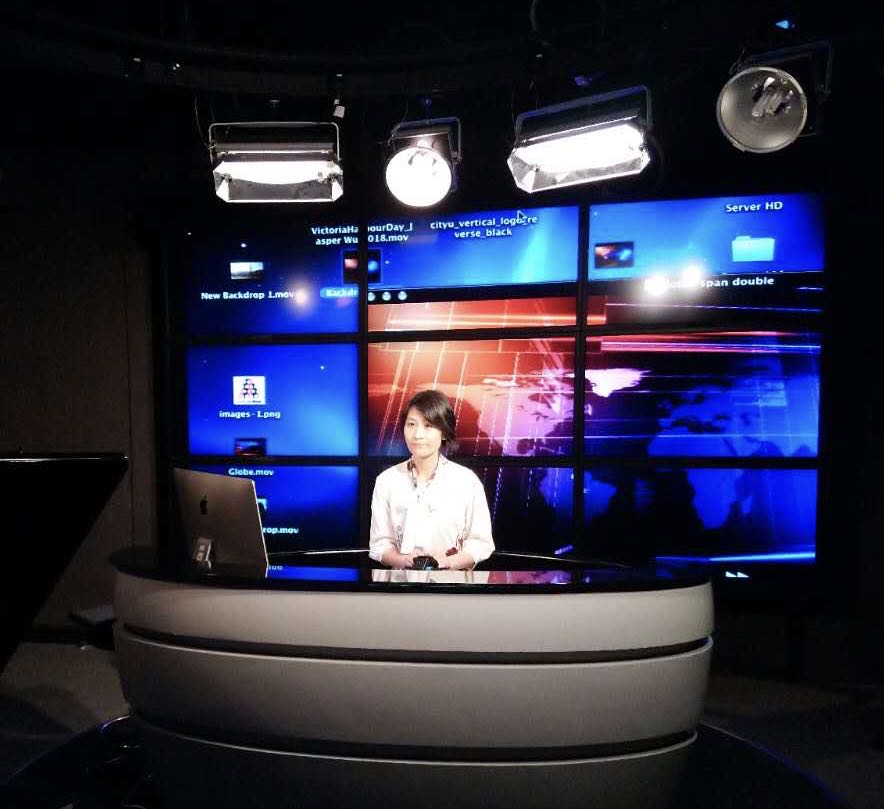 The welcoming remarks were followed by introduction of the two programmes by Dr. Jiang Li Crystal (programme leader of BAMDCM) and Dr. Liang Limin (programme leader of BATVB). The talks focused on the respective programme's unique curriculum and extra-curriculum activities, admission criteria, and career paths of graduates. Together the two programmes aim to train students with not only perspectives and skills, but also a public spirit and international vision that will excel in the digital media environment. In the subsequent Q&A sessions, interested prospective students raised questions covering intake quota, detailed admissions requirements, exchange opportunities and future job prospects. The sessions also showcased the Department's state-of-the-art TV newsroom featuring the latest digital broadcasting technologies. 
 
In the remainder of the week, three more sessions will be held addressing topics of interest to applicants, such as internship opportunity, scholarship and summer school activities. Friday's session, in particular, will feature an interview by a student reporter with Dr. Nancy Dai, an alumna of the Department who has since returned to be a faculty member of COM.