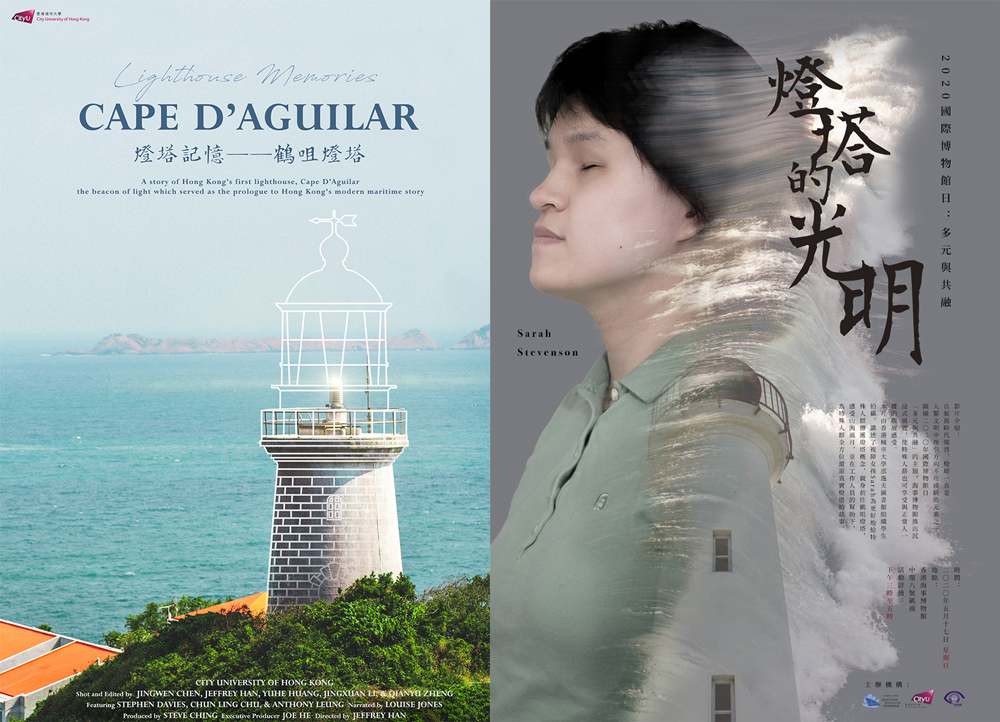 On May 17th, 2020, students from the MACNM and MAIMC programs screened their documentaries at the Hong Kong Maritime Museum as part of the 2020 International Museum Day events. 
 
Lighthouse Memories: Cape D'Aguilar was directed by Jeffrey Han with the production team of Jingwen Chen, Yuhe Huang, Jingxuan Li, and Qianyu Zheng.  The film showcases the life of Hong Kong's first lighthouse — a tale of its transformation, digital restoration, and cultural influence.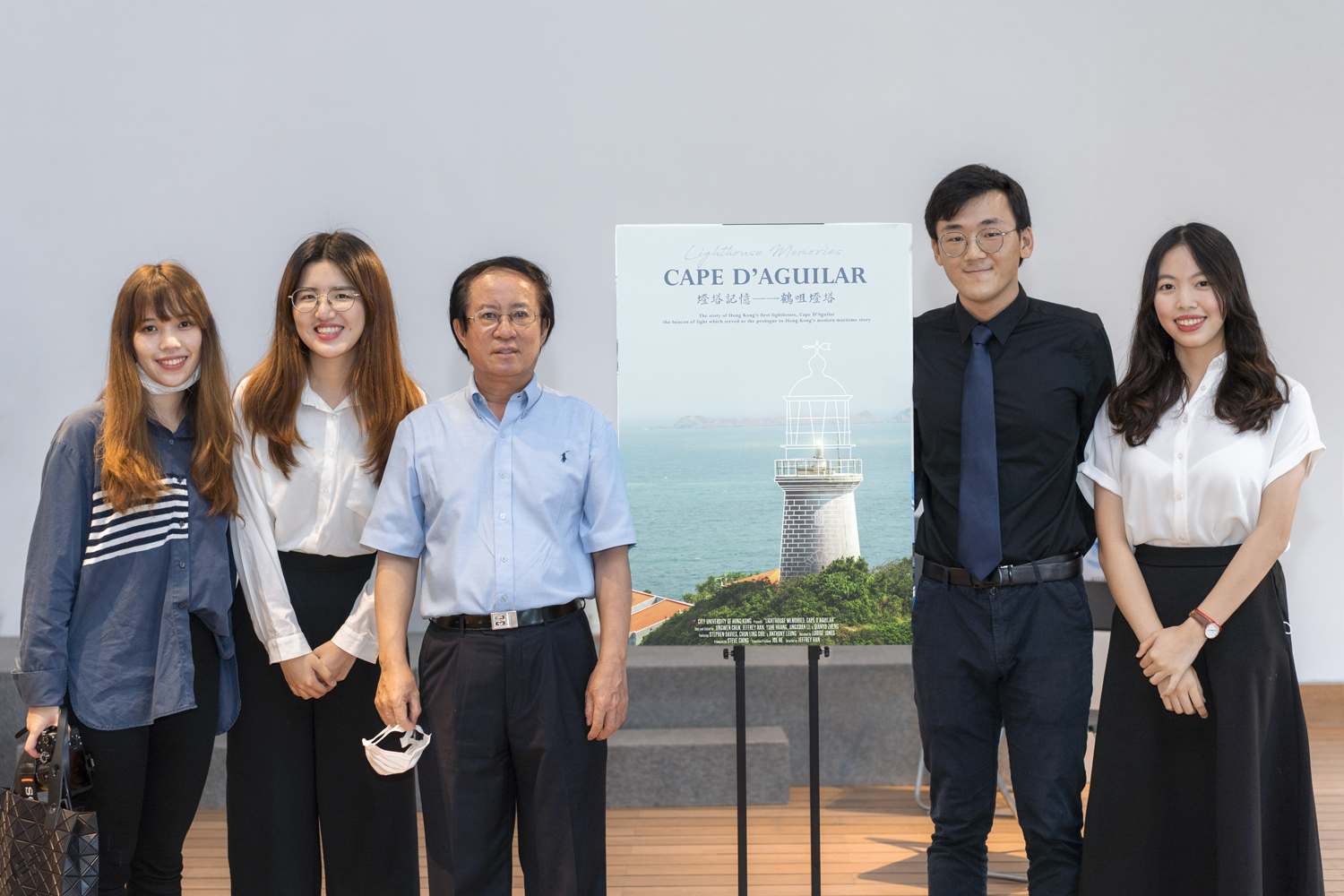 Another COM documentary "Glow from the Other Side" was also screened at the event. It was directed by Zhuoyue Wang and produced with her team members Shiyun Tang, Yingjie Xu and Jing Sha Zheng. The film tells a story of how a visually impaired girl,  one of the curators of the lighthouse exhibition, helps the blind people understand the culture of lighthouses. The documentary conveys the message of "equality and diversity" through visual and audio images of lighthouses intended for both visually healthy and impaired communities.
Dr. Joe He from COM and Dr. Steve Ching from Lighthouse Heritage Research Connections, who served as producers of the documentaries, briefed the audience on the background and production process of the documentaries and commended students for their persistent efforts to accomplish the missions that were almost impossible during the havoc of the ongoing pandemic of COVID-19.
 
"Those two documentaries are part of a large project that will eventually cover all the major lighthouses and the related communities along the maritime silk road from China to Africa and Europe," said Dr. He, who was the instructor of the courses in which the two documentaries were part of the practicum assignments.  "So far, eight documentaries have been produced by students in the Stream of Digital Visual Media.  Five of them have won top awards in the China Daily Campus New Award, and two of them have been broadcast by the Phoenix Satellite Television to its 100 million audience worldwide in a collaborative project that will broadcast a series of documentaries on lighthouses and the relevant civilizations along the maritime silk road."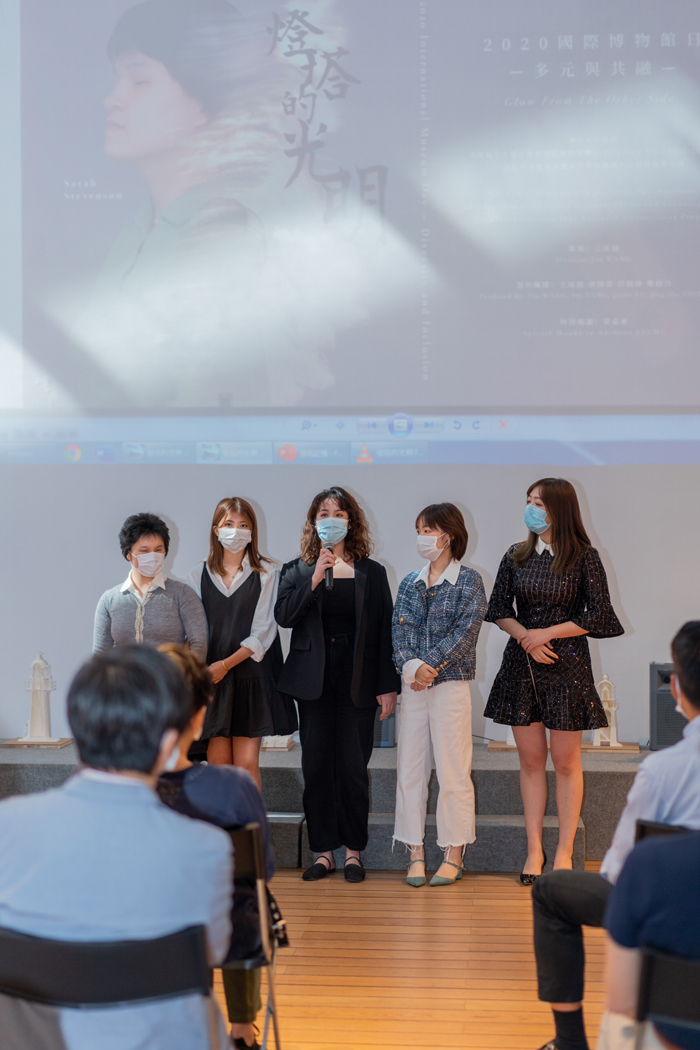 The team members who produced the documentary on "Glow from the Other side" present their work at the premiere.